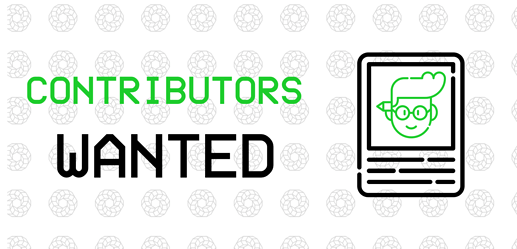 You may have noticed that we are expanding our marketing and outreach team, as mentioned in the Creativity Contest announcement. You can expect to work directly with me and other Management Board members.
Compensation will be discussed with each applicant and published for the transparency purposes.
This is a dedicated post to highlight existing opportunities

Graphics Designer
We need a steady stream of graphics content & infographics for our Social Media channels, articles, and other supporting materials.
Copywriter (English Native)
PowerPool team is very tech-savvy, but we need to communicate ideas in a clearer way and produce more written content.
Motion Designer (On-Demand)
Video and animation are great in attracting attention and articulating complex concepts.
To apply
Discord - DM DrGonzo
Twitter - DM DrGovernance
Forum - DM @DrGonzo